During the introduction of the iPhone X a hilarious gif made the Twitter rounds, showing a list scrolling past the new notch.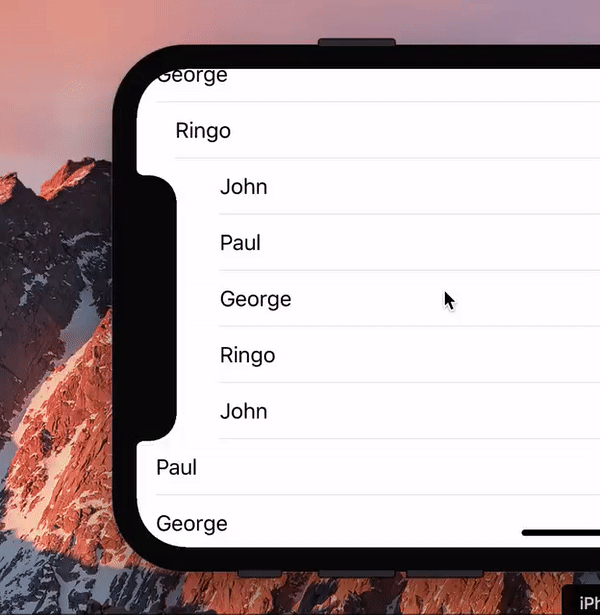 I asked the question any web developer would ask: "Hey, is this even possible with web technology?" Turns out it is.
(We should probably ask: "Hey, is this a useful effect, even if it's possible?" But that's a boring question, the answer being Probably Not.)
So for laughs I wrote a proof of concept (you need to load that into the iPhone X simulator). Turns out that this little exercise is quite useful for wrapping your head around the visual viewport and zooming. Also, the script turned out to be quite simple.