Mobile tests - index
This is a mobile-optimised (i.e. style-less) link page to all my mobile pages.
Major changes may occur without warning. I advise you to save only this index page in your bookmarks.
Detection
Browserscope tests
If you arrive here by mobile browser, please follow the link to the Browserscope test pages and let them run.
Current tests
Events
Compatibility tables
Old tests
Other tests
lanyrd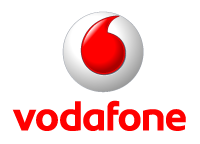 This series of compatibility tests is sponsored by Vodafone.
tmplink